Eliminate pests
☑️ Eliminate rodents, etc.
☑️Ultrasonic adverbial clause: electromagnetic technology
☑️ Male pet adverbial clauses for safety test:.
☑️100 range square meters
☑️ Will not interfere with electronic devices
☑️ Easy to install
☑️No noise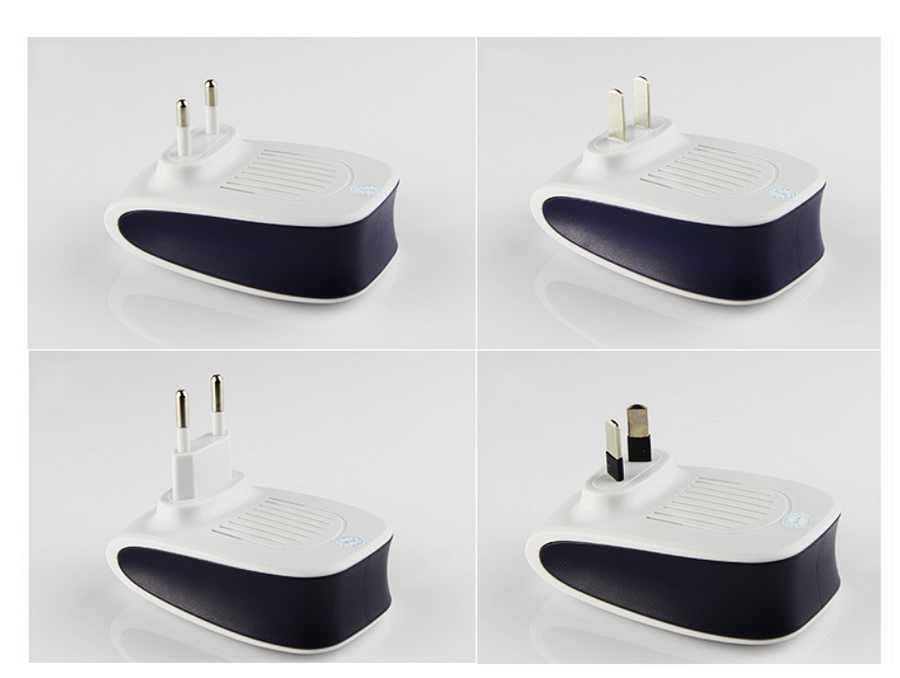 Ultrasonic Insect Repellent
Rejects Rodents and Insects through Electromagnetism and Ultrasound!
Action Radius of 250 square meters
100% Safe for Human and Pets
It does not interfere with electronic devices
Ideal for 250sqm: Ultrasonic Insect Repellent is perfect at home, at the campsite and even outdoors. Protect the perimeter of your home and also of your garden!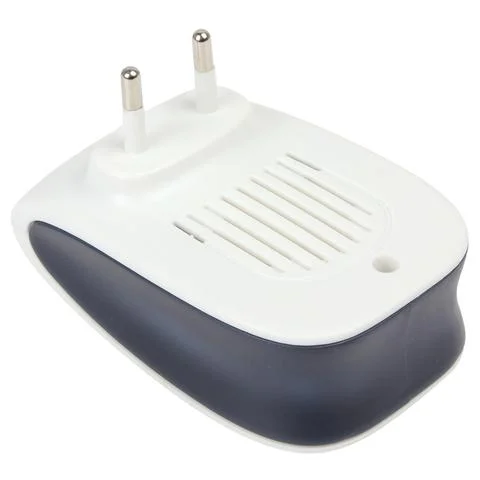 Safe and Certified: safe for the environment and for everyone, including dogs and cats, children and pregnant women. No chemicals or harmful radiation!
The most EFFECTIVE thanks to the double electromagnetic and ultrasound technology. Solves any infestation of mice, mosquitoes, ants, spiders, bedbugs and other insects, allowing you to live without intruders.
Quiet and Compact: you can take it wherever go! It is also perfect in the garden to protect the perimeter, when camping and on holiday evenings!
Ultrasonic Insect Repellent is an electronic repellent for insects and rodents with a range of 250 square meters, covering an entire house!
The electromagnetic pulses and ultrasonic technology protects the perimeter with the Highest Possible Efficiency.
Ultrasonic Insect Repellent with electromagnetic pulses and ultrasonic technology, is a device without any chemical product, it is ecological and safe even for your pets. It has a twilight sensor and courtesy night light.
SUITABLE FOR:
Get rid of mosquitoes and annoying insects
You will always be protected from insects and rodents: flies and mosquitoes will leave you alone!
Simply power the Ultrasonic Insect Repellent to a normal power outlet and press the power button. When the indicator turns on, ultrasound begins to propagate. In cases of serious infestations, leave doors and windows open during the first use, to allow rodents and insects to leave the environment. It can also be used in summer in open spaces, against flies and mosquitoes, it guarantees total protection within a radius of about 50 meters.